This is a little awkward the first time around. I will be promoting members featured listings, and this week it happens to be my listing so I kind of get to toot my own horn!
I had an idea for an album. It started as this: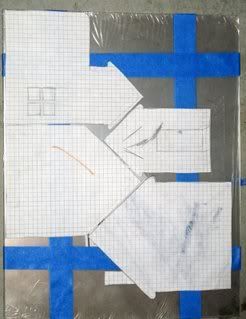 and transformed it into this: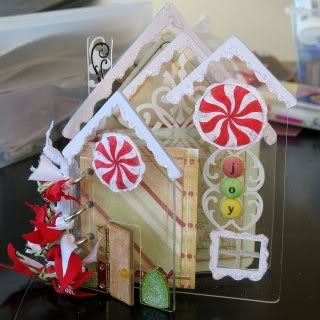 To view the auction click here!
The album is made of acrylic, designed and hand cut by myself. I am so happy with the way it turned out. I know it's a little early for Christmas, but I couldn't help myself. I wanted to make a gingerbread house that the mice would not eat in the attic!
I cut additional houses out and I can't decide if I will use them to add to the "Christmas village" or make a haunted house and a doll house theme with the others. What do you think? I'd love some input!